We out here Filthy Family! Welcome to the Filthy Haanz Insider, where you'll get a look behind the scenes at the fashion, music and culture that inspire us. Stay plugged into this blog for all trends that are popping and the new designs coming out of our studios. So this being our first post, what better way to start than...
THE RUNDOWN
The Truth Behind our Bomb-Ass Filthy Logo
When you look closer at our logo…really close…you won't only notice the bodies intertwined but you'll also hear the pulse pumping through each of those arms, legs and hearts, not clear where one starts and another one ends (pretty deep shit but it's our reason for being).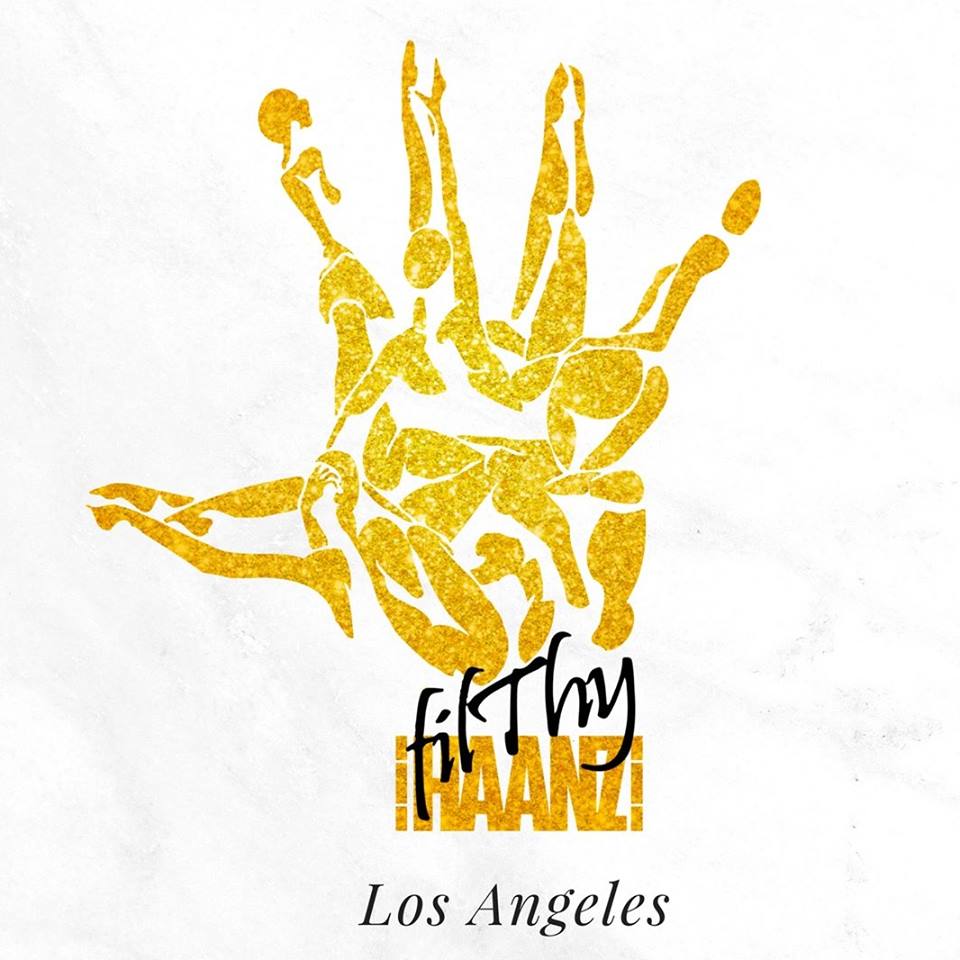 The Team
Our team are an eclectic bunch, never a dull moment in our studios! All are ridiculously stylish and talented people working with the vision that every body is beautiful and deserves to be dressed like the kings and queens they are. From the designers, the creative director and brand manager, the style voices are bold authentic and innovative because this ain't your mama's wardrobe. Stay tuned for our new feature "Meet The Designer" for more details
Location, location, location
The main studio is located in Los Angeles, California, where we are inspired by the sunshine and all that is glam. Our second studio is up north in Montreal, Quebec, Canada, where the European influence is everywhere plus it's one of the most unique cities in Canada, popping with its own sense of style.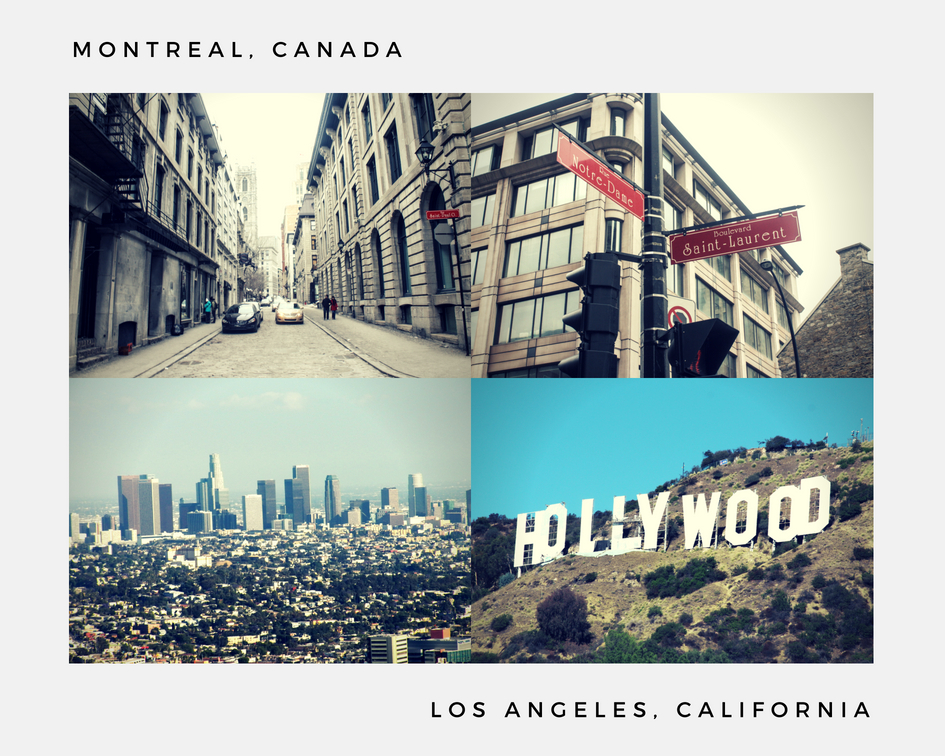 Inspo
We want our pieces to be an extension of what you feel every day, for the rebel, the beauty, the beast, the work hard, the play hard, the soundtrack of your lives…Stepping out the house and wearing your message that you're not asking permission to be you, filthy and all! We'll be featuring more of our style inspo on all of our social channels, sooo much to look forward to!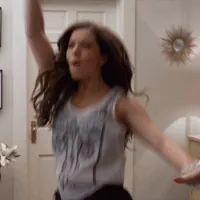 We been in the fashion game for a minute..
For almost ten years, the fire has been lit, the hunger to keep pushing the envelope and the climb to have the Filthy Haanz army spread globally is what drives our every move. Our collections graced the runways of Miami Swim Week, the pages of Cosmo, Flare and Elle magazines.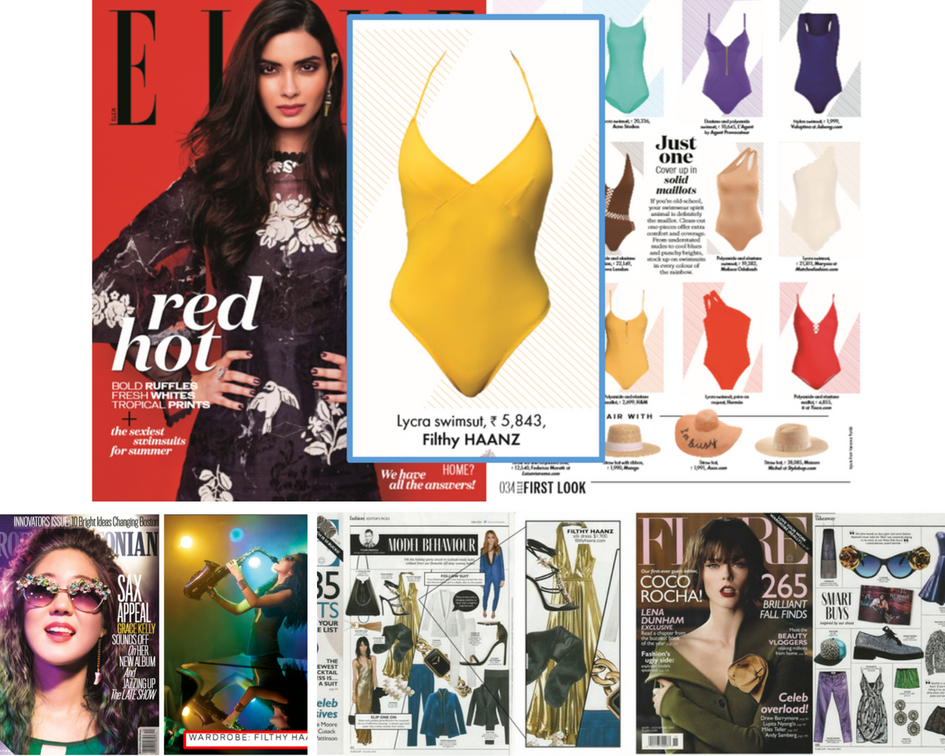 Swimsuits? That Ain't All We Got!
We out here with much more than swimsuits, we cover the range from day to night! We have a little something for every occasion, lounging pool side, partying in South Beach to NYC or that perfect athleisure look, Filthy Haanz got you covered. Have a look at our Ready To Wear Collection for mucho party vibes.
That's all for now Filthy Family, sign up to get updates on all new merch, style tips and life lessons from the FIlthy Haanz Team,
The Filthy Haanz Insider